Ensuring Every Element of Your Solar
System Performs at Its Best
Request a service appointment
Expert Solar System Maintenance and Servicing
At Earth Right Mid-Atlantic, we're committed to maintaining every aspect of your solar system, ensuring it delivers peak performance year-round.
If you purchased solar through a different company, we can still help you. If your solar company has gone out of business, is not responding to your service requests, or is unable to provide the service that you need, contact Earth Right Mid-Atlantic. We will make every effort to provide you with service and solutions.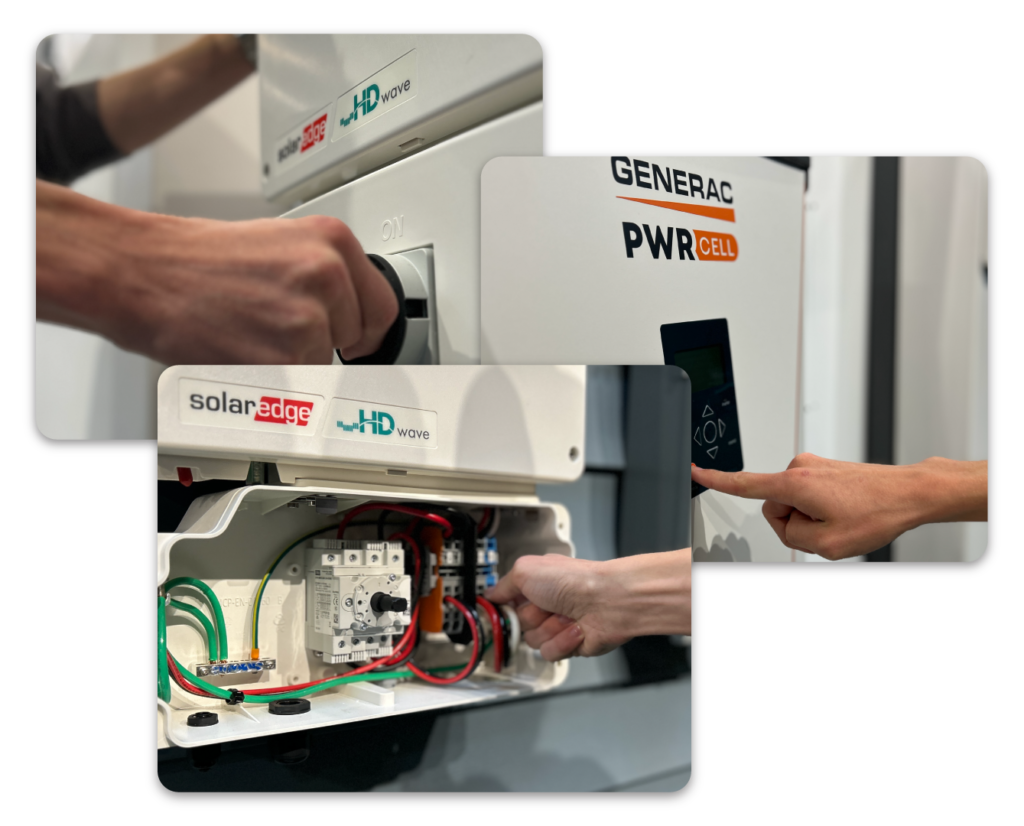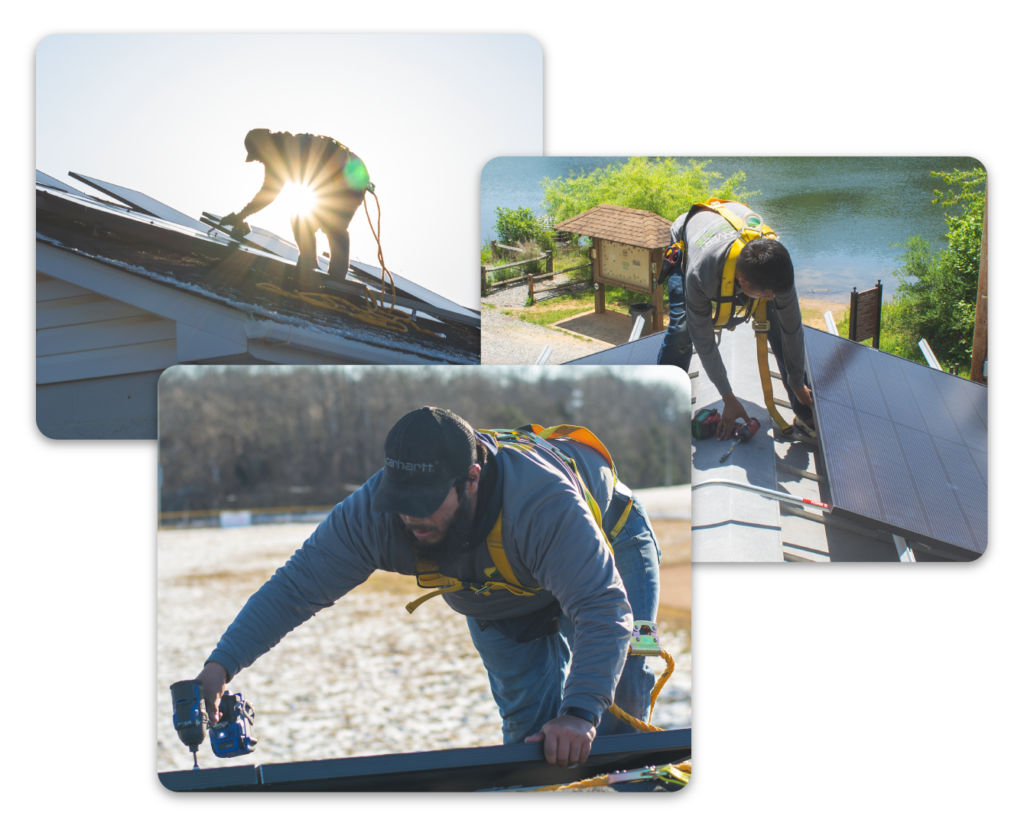 Dependable Solar System Repairs
We offer system service and repair, even if your system was purchased and installed through a different company. We can replace damaged solar panels, troubleshoot system malfunctions, and make sure every part of your solar energy system is functioning properly so you can reap all the benefits of owning your energy source.
When any component of your solar system requires attention, trust us for swift and reliable repairs.
We are ready to serve you
When you go solar, you deserve nothing less than a fully functional solar energy system that meets your needs. If you are experiencing problems with your solar system, fill out the service request form below so that we can get your system working properly.
Ensure Your Solar System's Peak Performance
Don't let any element of your solar system compromise your energy production. Take action now to keep your solar system in top shape.
Request a service assessment