Need Solar Panels Removed?
Getting a new roof? Renovations? Solar panel replacement? We are ready to help!
Protecting Your Investment
We are the trusted experts in solar panel removal and replacement. Our team brings years of experience and a commitment to quality, ensuring a hassle-free process for you.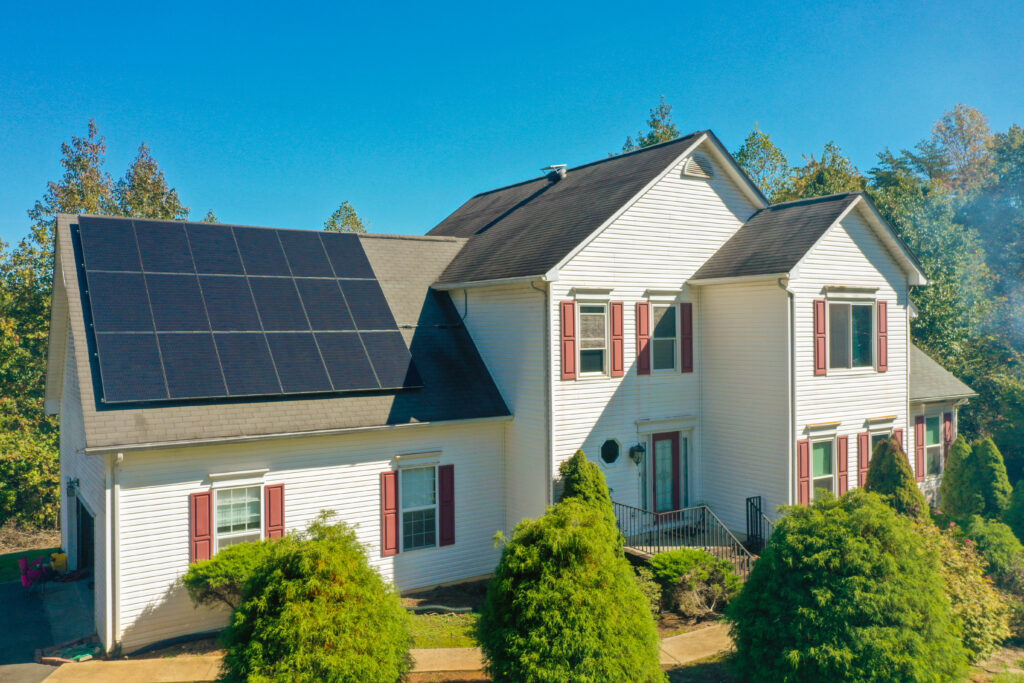 Removed & Replaced to Specs
Our commitment to your solar panel system goes beyond just removal. We understand that the seamless re-installation of your panels is crucial to maintaining your energy efficiency and ensuring compliance with permitting specifications.
Our team of experienced professionals takes meticulous care to ensure that when your system is removed for any reason, it's replaced with precision and attention to detail. We follow the original permitting specifications to the letter, ensuring that your panels are reinstalled exactly as they were initially approved.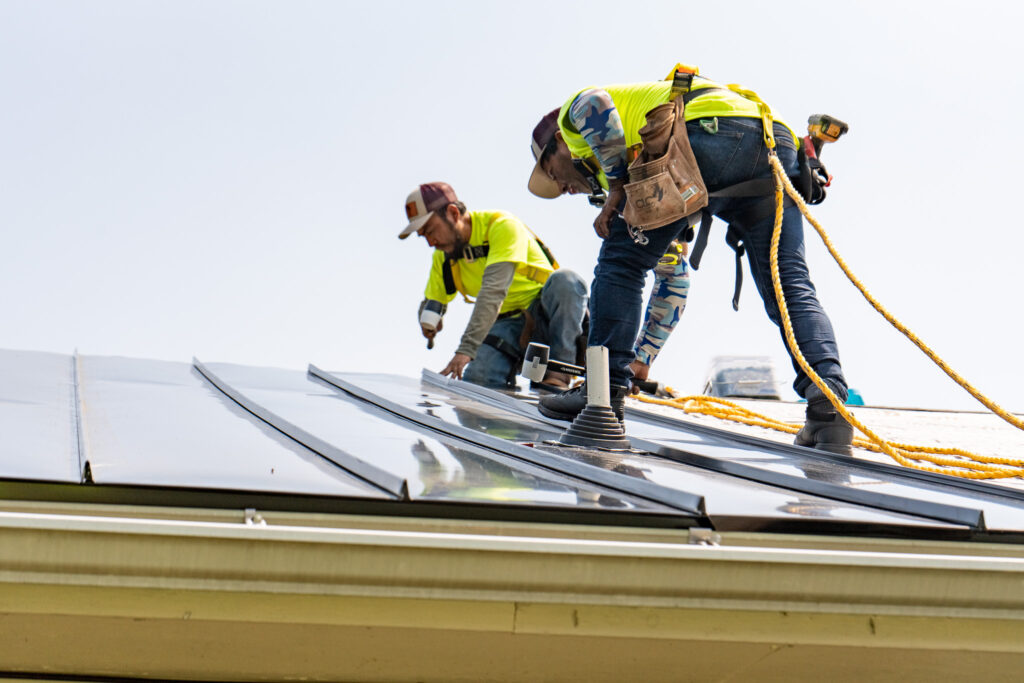 Is your roof in need of repair or replacement? Our professional solar panel removal service makes it seamless. We'll safely remove your solar panels, ensure your roof gets the attention it deserves, and expertly reinstall your panels, so you can enjoy a sturdy roof and efficient solar energy.
Home Renovations & Repairs
Don't let your solar panels stand in the way when home repairs are on the horizon. Our experts will carefully remove your panels while repairs are completed. Count on us to protect your solar investment while you ensure your home gets the necessary attention.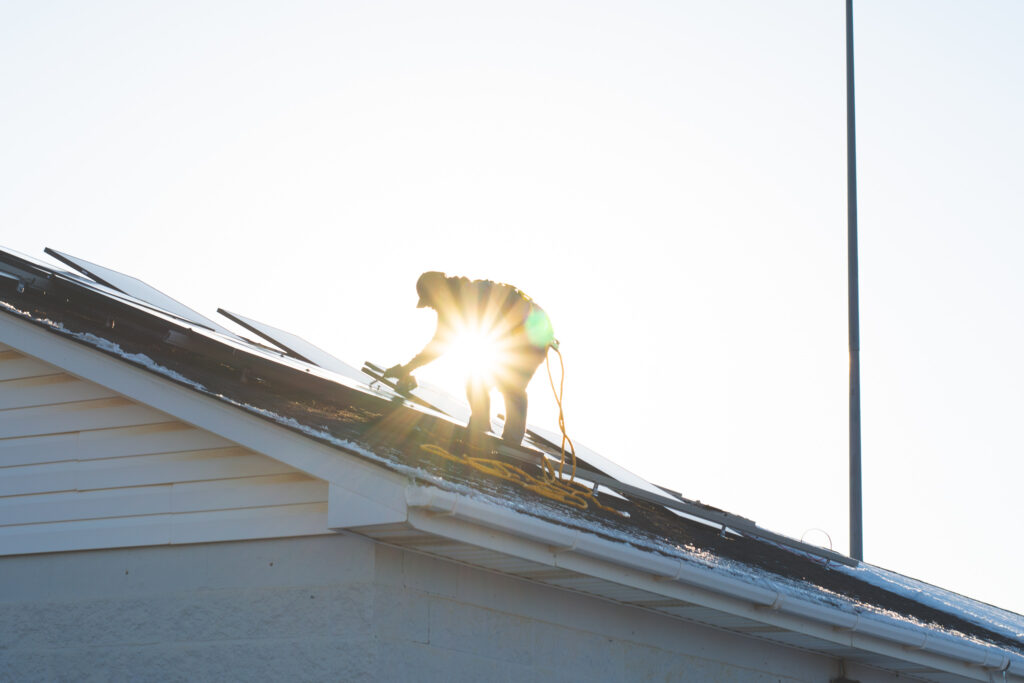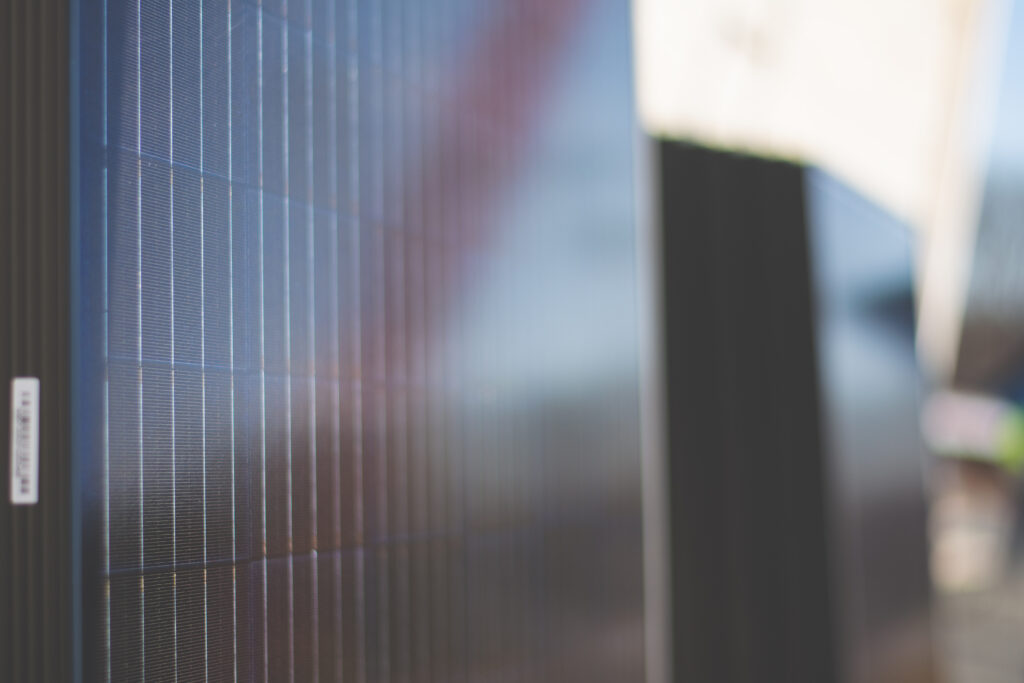 Panel Damage & Replacement
Damaged Panels? Upgrading to newer, more efficient solar panels? Trust us to handle the replacement process flawlessly. We'll remove your old panels, install the latest technology, and get your energy savings back on track. Replace your panels with confidence!
We are ready to serve you
Our goal is simple: to ensure that there's no difference in how your solar system operates before and after removal. You can trust us to handle the entire process with expertise and dedication, so you can continue enjoying the benefits of clean, efficient energy with absolute peace of mind.
Ensure Your Panels Are Removed Right
Request a removal assessment